The company Heloro s.r.o. has been operating in the field of energy and heat production sectors since 1992. During the 17 year operation in this segment the company has built perfectly trained management staff, and a highly qualified team of servicing staff, licensed to carry out specialised activities.

Upon your request, we provide the following activities in the segment of energy systems:
Technical consulting
Detailed budget break down
Project documentation
Commissioning of energy installations
Maintenance, warranty and post-warranty servicing of energy installations
In 1997, the company HELORO s. r. o., as the first company in Slovakia, commissioned the first cogeneration unit fuelled by methane from a geothermal well, and it also pioneered commissioning of the first such unit fuelled by natural gas. As of 2005, the company HELORO s.r.o. has been active also in the field of research and development of renewable and alternative energy sources. In 2005, in cooperation with the company COM-therm s.r.o., HELORO s. r. o. started developing a new method of utilising the waste heat from flue gases, generated by a real central heat generator in the COM-therm´s heat production plant in Komárno that had been tested for several years.

This waste heat processing innovative system appeared to be so efficient that the company HELORO s.r.o. decided to protect this proprietary concept with a utility model. The utility model has been registered with the INDUSTRIAL PROPERTY OFFICE of the SLOVAK REPUBLIC under the ref. number SK 6120 Y1.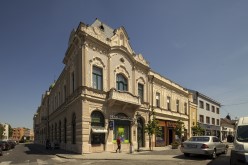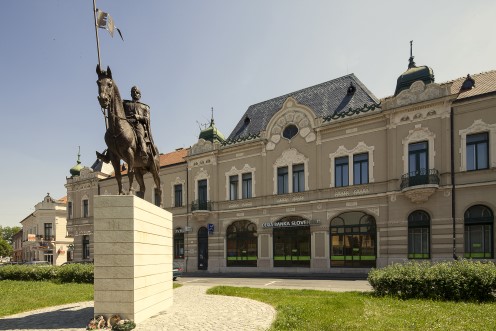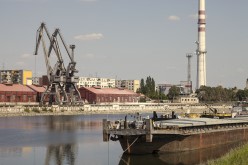 Main navigation left
Division page menu

We are member
of International
Gas Union
(IGU)

We are in partnership with SPP


We are company ...
Sme
certifikovanou
firmou
OHSAS 18001:2007
ISO 14001:2004
ISO 9001:2008